Can you feel the excitement? You've come to the right place! Let's set up your first offer together and collect registrations today.
Enjoy! Getting started.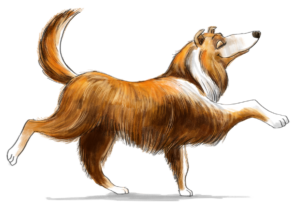 Tutorials, questions, answers, procedures and videos with descriptions. You'll find all the essentials in our support, and if not, we're here for you. Write to chat or email.
This procedure is for those who want to collect registrations immediately. And when we write immediately, really within 20 minutes on your website in basic settings and comfortably.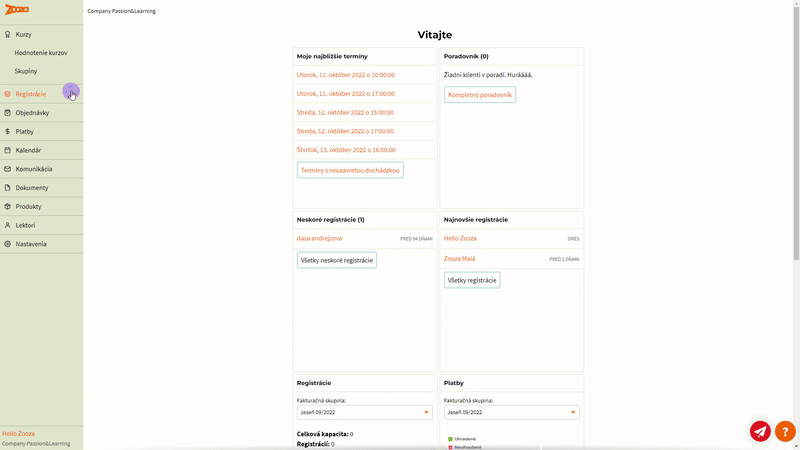 You will learn: How to create your first course
You will learn: How to create groups in your courses along with terms
Just follow the simple instructions and you're done 1… 2… 3…
PS: If you don't have a website, we can create a very simple one for you. Write to us.
This procedure is for those who use their special conditions from the start such as substitute hours, withdrawal limits, multiple lecturers and places and specific requirements. Setup takes roughly 60 to 90 minutes. Collect registrations your website you can then immediately.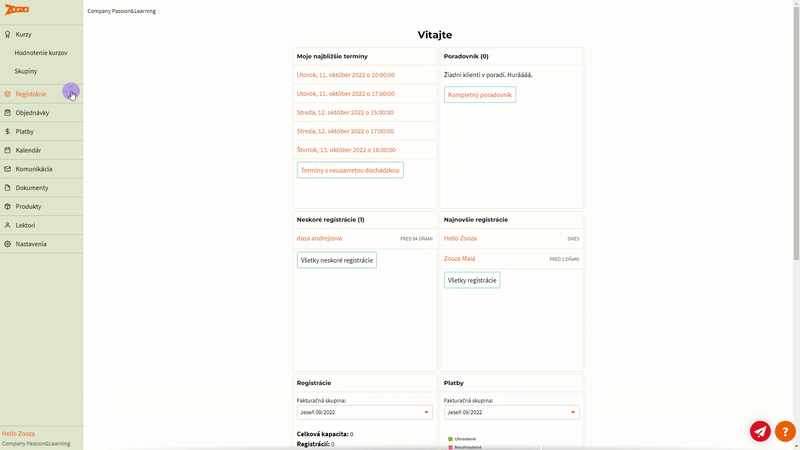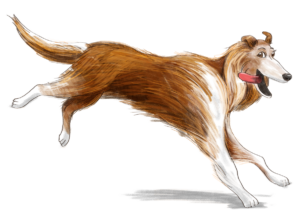 Interested in other interesting settings? For example, do you use individual lessons? Do you want Zooza to help you with the monthly reporting of lessons taught by your lecturers? Do you need to match payments automatically or do you have different forms of payments that you want to automate? Not only that, but Zooza offers you a lot more. For more interesting functions, see our other video manuals, or contact us – and we will be happy to make you a "tailor-made" training.