Step by step
for your project
Zooza is a comprehensive application that will relieve you of many parts of your project administration and organization. Discover its benefits one step at a time with us.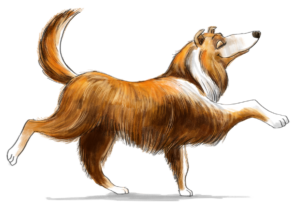 Each project is at a different stage of need when the system starts. At the very beginning, registration, payment setups need to be addressed, and at the end of the course, new launches, client copying, and communications need to be addressed. Let's get right into it.
The most important part is to run the courses so that clients can register and you have a list of them.
How to deploy Zooza on your website

How to make a place

How to create approaches to colleagues

How to create a course offer