You must have the correct county filled in for each location in order for the app to automatically pull in vacations correctly.
You can make the settings in the main Settings, under Places.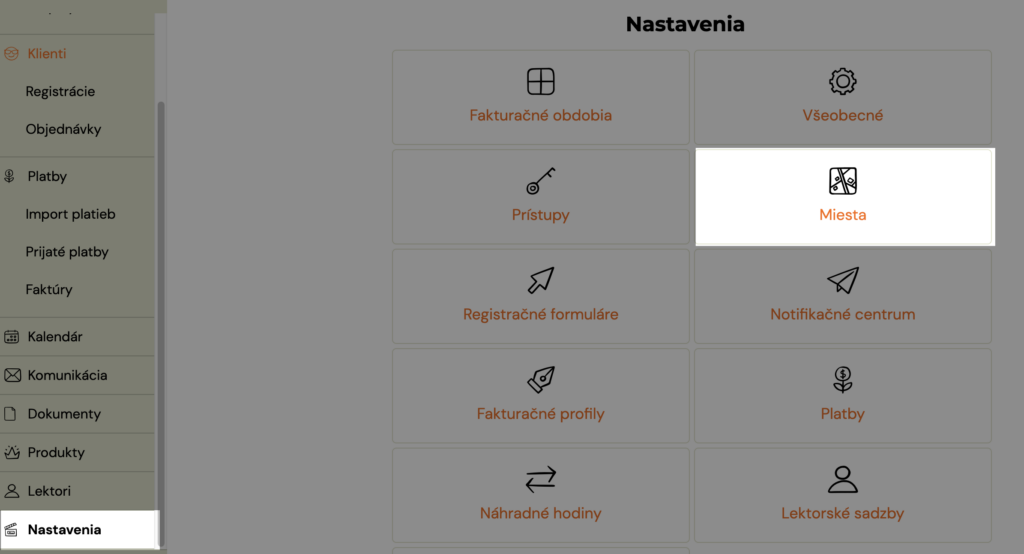 When adding a new location or editing an existing one, select a county from the menu. The offer is updated on the basis of the company region you entered in the application when creating an account in the application. If you would like to change this region, please feel free to contact us via chat on this page or by email at podpora@zooza.sk.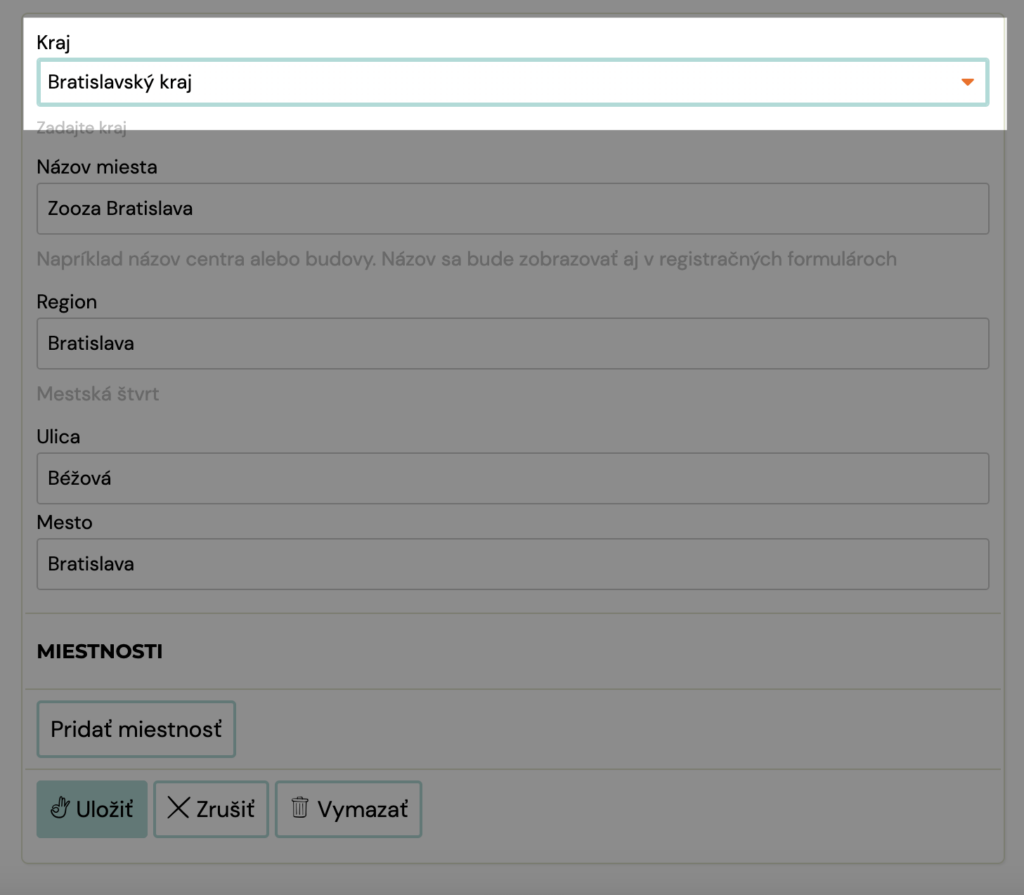 After selecting the country, click the Save button at the bottom of the page.