Children's swimming academy project:
Thanks to Zooza, I can devote the saved time to better quality
preparation for lessons, family and relaxation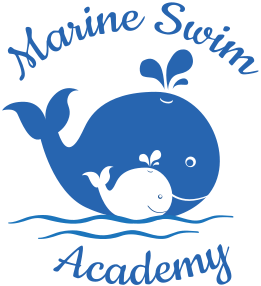 Marine Swim Academy, as a project of a children's swimming academy with swimming courses for children, appealed with its approach and professional interest in solving movement development for children in an understandable and accessible form.
The founder of the project, Denisa Pavelka, impressed us with her approach and organization, which is why the integration of Zooza was very quick and simple.
"I chose Zooza in order to "relieve" myself from daily communication with clients.
Zooza helps me and makes it easier to organize courses, it has simplified registration and checking opt-out of lessons. I now have more insight into my clients and at the same time my clients have more insight into the course offerings.
The number of emails, sms messages and phone calls has rapidly decreased because Zooza communicates for me.
Thanks to Zooza, I can spend the time I have saved on better preparation for lessons, family and relaxation."
Denisa Pavelka
Instructor and owner of the Marine Swim Academy project
If you are looking for swimming lessons with a professional approach, we highly recommend www.plavaniesdetmi.sk.
The project from Zooza mainly uses:
Registration form
Registration calendar
Continuous groups
Client database with filtering
Attendance with replacement lessons
Client profile with payment overview
One-off payments
Hourly payments for open hours
Email and SMS communication
Scheduling of venues and lecturers
Reporting