Smart course
assistant
for franchises
Do you have multiple branches or separate franchises? With Zooze, you get more clients, a better overview of your courses and more space for franchise owners and course organisers to live in.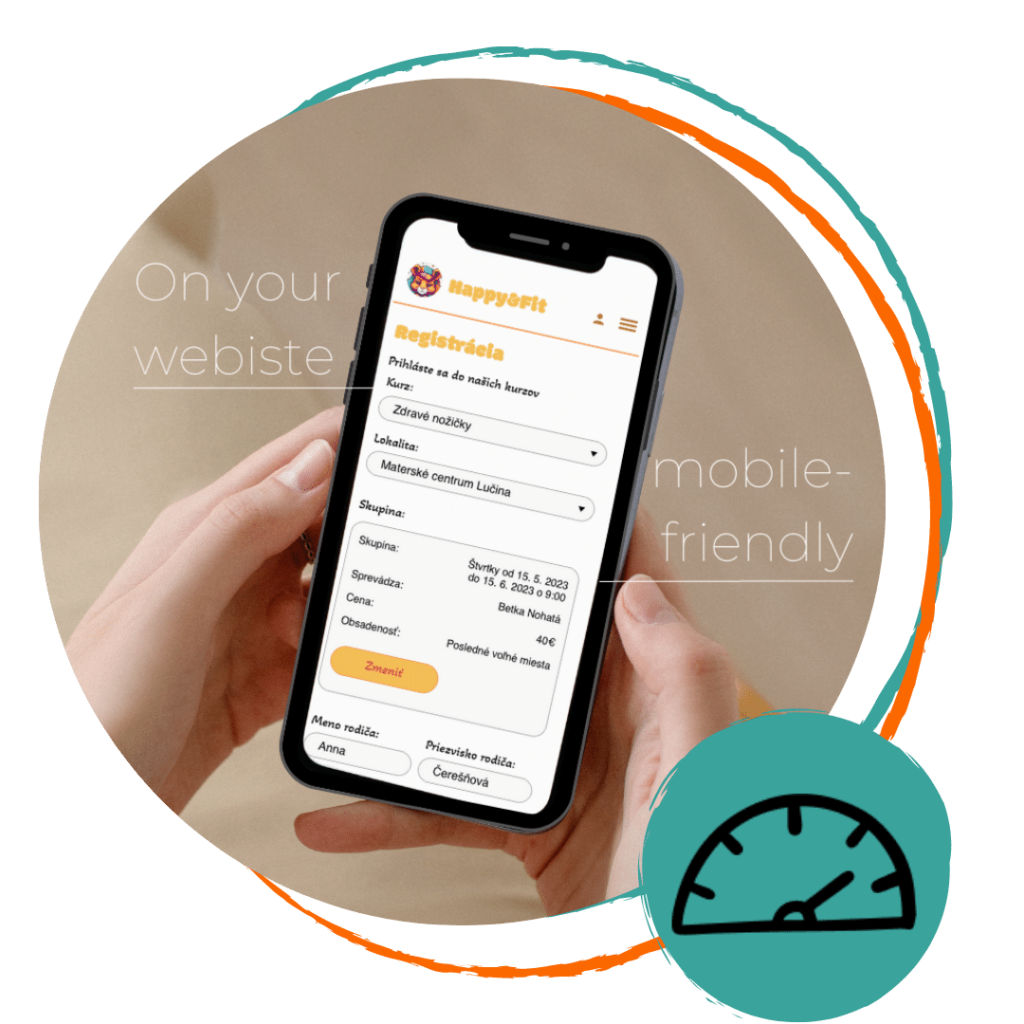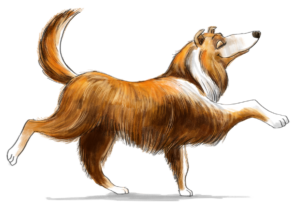 We protect your relationship with your client like no other system
You will also be more unique and professional. No other system does this. Your client never leaves your site. Your relationship with him is the most important thing you have, and we realize that. We simply embed Zooza on your page so you can continuously communicate and build a relationship on your site as well. Registration forms, calendars or client profiles on your site look like a natural part of your website.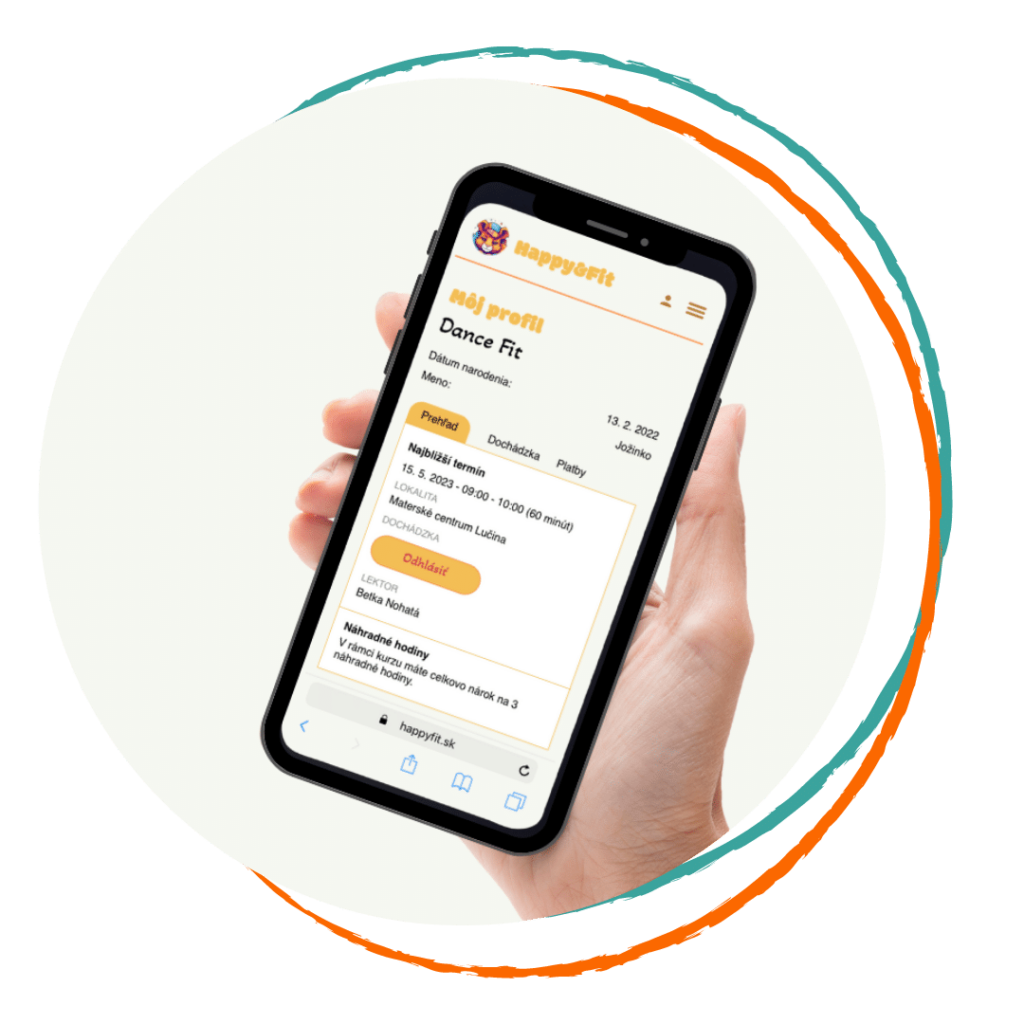 The world's best system of replecement lessons
The client cancel the lesson and chooses a replacement according to your rules. Everything over the phone in a few clicks. It's suitable for group classes, indiviual, and also for corporate clients with a head coordinator. Even between franchises, clients can take classes and fulfillment if you wish.
Client zone without password and on mobile
Your prospect logs in via their email and phone to their profile on your website. It has all the courses and information about them, upcoming classes, attandance and payment overview with notifications. Can download documents or watch videos secured. And of course via mobile and logs in without a password.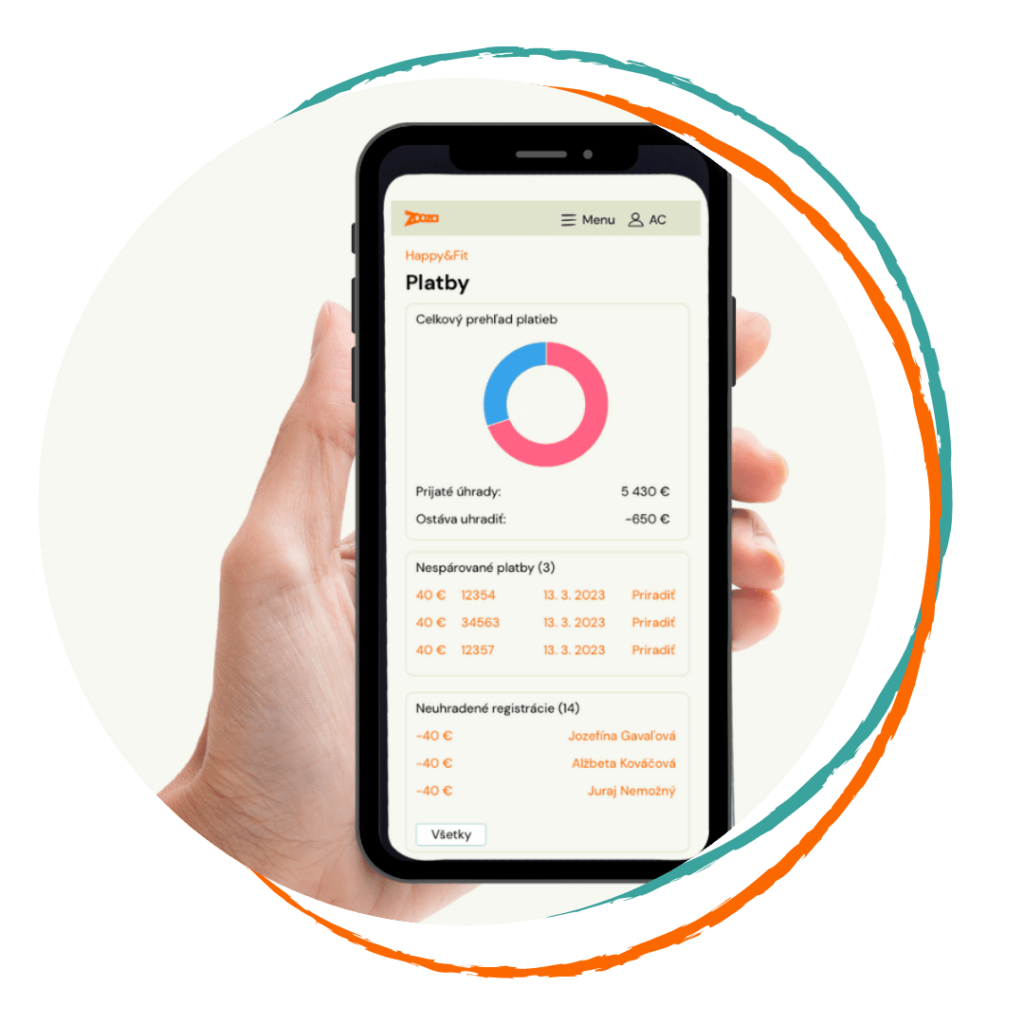 You will immediately feel
More clients*
You will get more completed registrations thanks to a simple form with a clear offer. Along with the copy registration options, you won't lose either.
80% less administration*
Paperwork, spreadsheets and manual entries are now a thing of the past. The registration form records everything reliably, so you get a perfect overview of your courses.

95% fewer unnecessary questions*
All the essentials are included in your new client profile on your website, where they are clearly available for your clients. This will give you space for more substantial tasks.

Better money collection*
Sometimes parents forget, sometimes the project escapes from sight. Zooza gives you insight and help even on this sensitive topic.
*Based on feedback from clients.

Local support
Zooza offers local language for both clients and planning with local holidays.

Local Bank Payments
Zooza offers the ability to automatically match payments with local bank accounts.

Scheduling lecturers
You always have an overview of the lecturers and their capacities, including salary.

Specialist
on children
Zooza serves any regular courses but is a specialist in children's courses.

Everything in mobile
Zooza is tailored to the phone of your clients on the site, as well as lecturers and admins.

Maximum safety
We provide the latest technology in data security and GDPR protection.