How
Helen Doron English
Franchisees Use Zooza
Complete smart assistant for the administration of your courses from Registration, Attendance, Communication to Payments. Easy deployment on your website. Launch in minutes. Perfect overview and ease of use for you, instructors and clients.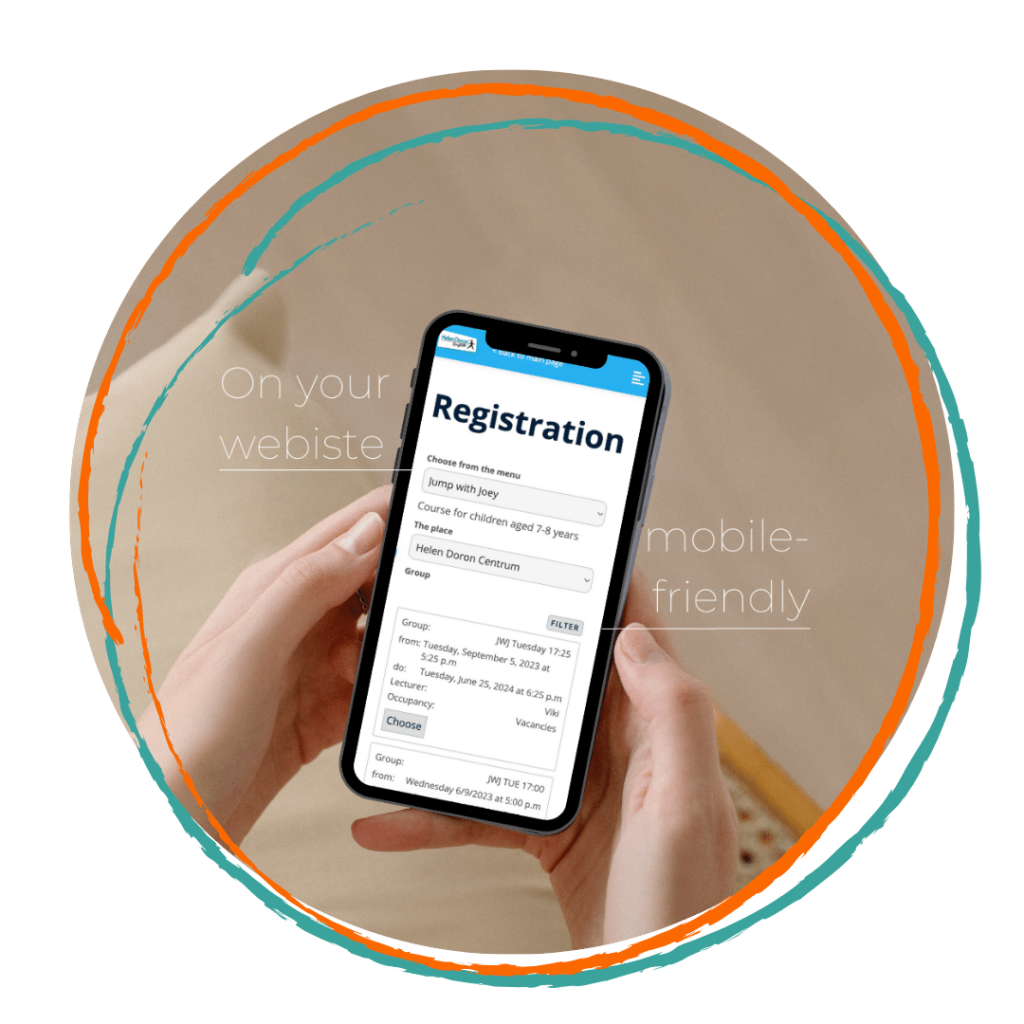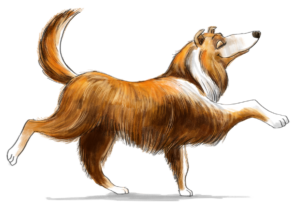 "Thanks to Zooza, we have much less phone calls, much less paperwork, which was really a lot, so I no longer have to go to bed at three in the morning, we have time to focus on new things, to prepare new courses, and we are already looking forward to accepting new clients."

Read more about this story
"With Zooza I have everything in one place, it's a very comprehensive and clear app. Zooza makes us look more professional. People take us more seriously. In those groups and classes where I have already set up with Zooza, the discipline of payment, signing out and signing in from lessons has improved."
Read more about this story
More fun with courses . Less administration
No more questions about what the password to the Kangi Club is
Why give up free evenings and holidays? With our intelligent course assistant, you can arrange everything easily via mobile – you and your clients. Do not engage in repetitive and boring tasks. From registration to payments, Zooza will provide you with the perfect support and overview of your programs, stress-free and worry-free.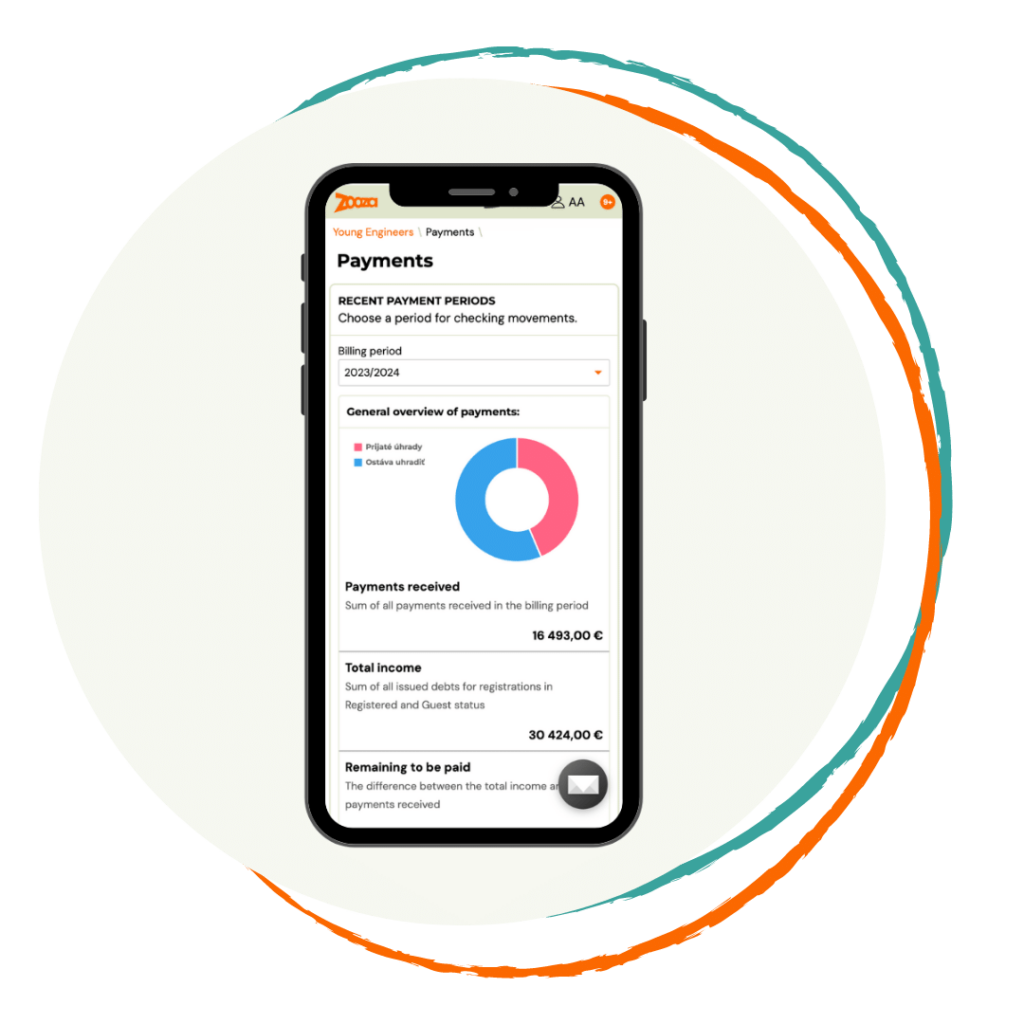 Easy registration for your programs
Simple and easy to understand registration for the client in a few clicks via mobile. Zooza automatically creates a client profile on your website, automatically sends all important information and process payments. Everything is automated and you can be easily informed about it by notifications.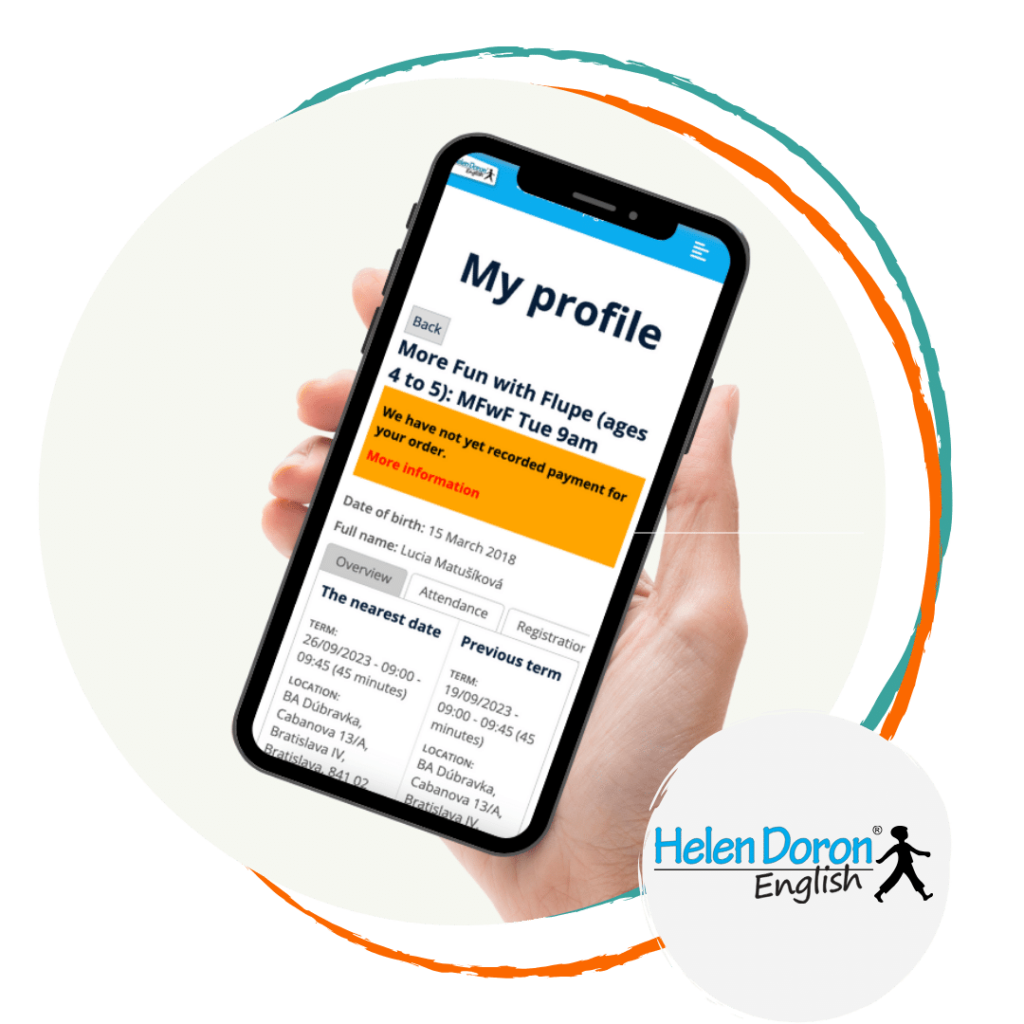 A natural part of your website
Our unique technology is a silent companion that discreetly enters your website and becomes part of your website. No more searching for client passwords, unnecessary e-mails or long phone calls. With simplicity and convenience, your candidate for the course registers, manages his calendar, profile and purchased courses, manage attandance and payments directly on his phone on your website.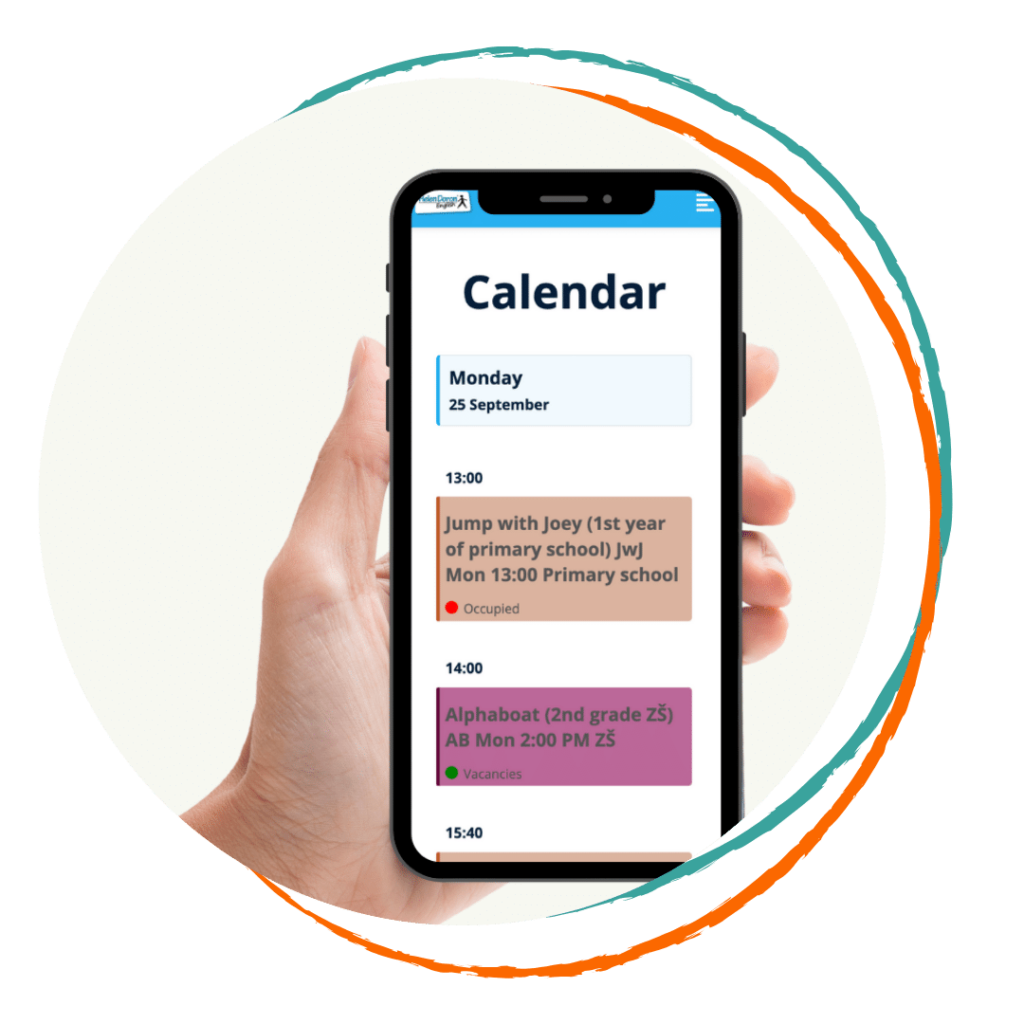 You will immediately feel
More clients*
You will get more completed registrations thanks to a simple form with a clear offer. Along with the copy registration options, you won't lose either.
80% less administration*
Paperwork, spreadsheets and manual entries are now a thing of the past. The registration form records everything reliably, so you get a perfect overview of your courses.

95% fewer unnecessary questions*
All the essentials are included in your new client profile on your website, where they are clearly available for your clients. This will give you space for more substantial tasks.

Better money collection*
Sometimes parents forget, sometimes the project escapes from sight. Zooza gives you insight and help even on this sensitive topic.
Frequently Asked Questions