The Notification Center is used to notify you as an administrator or your colleagues.
List of notifications you can have sent to you: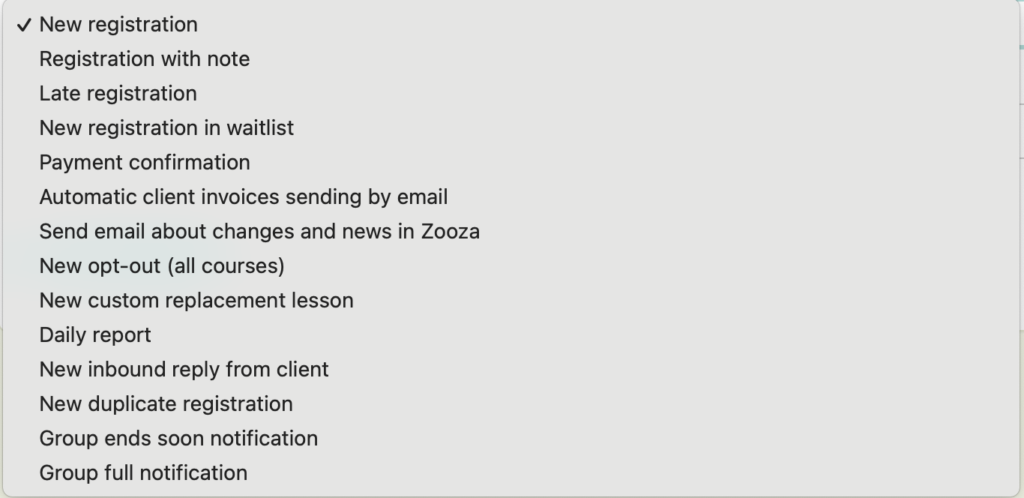 How do I set up notifications?
In the Settings category, click Notification Centre and click Add new notification
Select the type of notification from the list and type the email you want it to be sent to
Confirm your choice by clicking the Create Notification button

Note: Only one email address can be entered per notification. For the next email you need to create a new notification.