Logging into the app is secure and always verified to prevent misuse of your account or leakage of personal data.
To log in to the app, do the following:
open your web browser
enter zooza.app
in the login section, enter your email address to which your account was created and click on the Login button.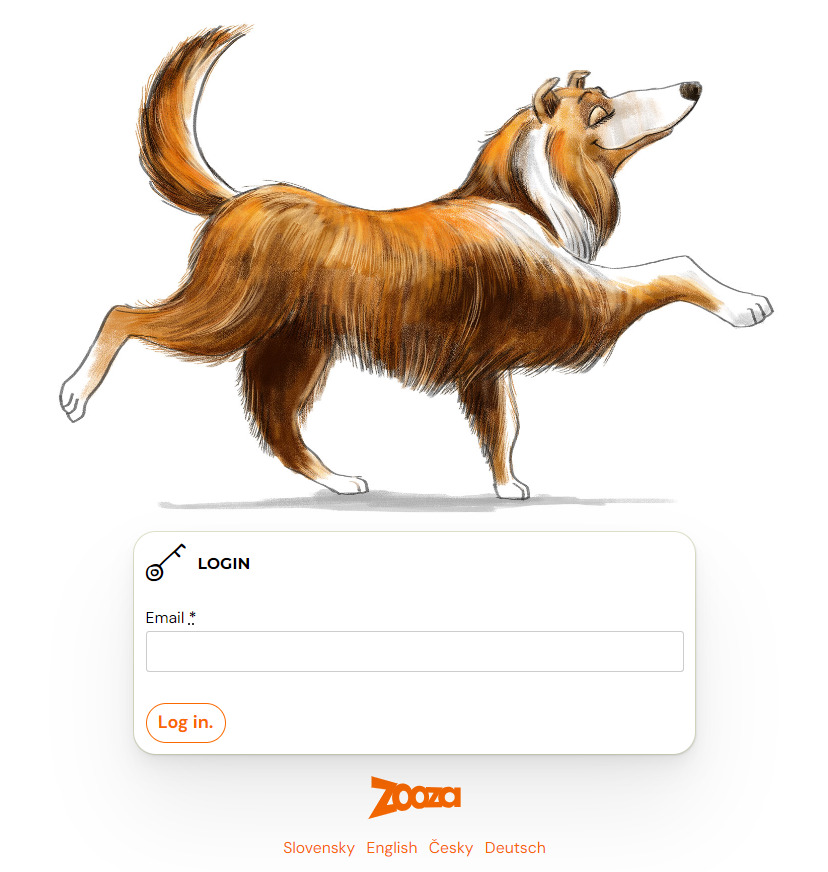 After entering your email, a login link will arrive in your inbox and when you click on it, you will be logged into the application. You don't need to remember any passwords.
How do I log in over the phone?
Logging in with a mobile phone or other mobile device is the same as logging in with a computer.
However, on your phone, you have the option to make a quick link directly to your phone's desktop. Detailed procedure can be found HERE
Note: When logging in by phone, we recommend that you save the login link as a bookmark in the web browser of your choice.
To do this, do the following:
swipe a link you've received in an email
open the link in the web browser of your choice
save to bookmarks in your web browser by clicking on the three dots (More options) or the book icon